E-commerce platform from Askås.
Made in Sweden.
Askås 12 is the latest version of Askås' acclaimed e-commerce platform. It is a feature-rich, self-developed SaaS solution with innovative technology and market-leading functionality for scalable growth. Choosing Askås as your e-commerce provider means partnering with a stable and experienced business partner with 26 years of experience.
6 billion SEK
in customer revenue
40
free versions annually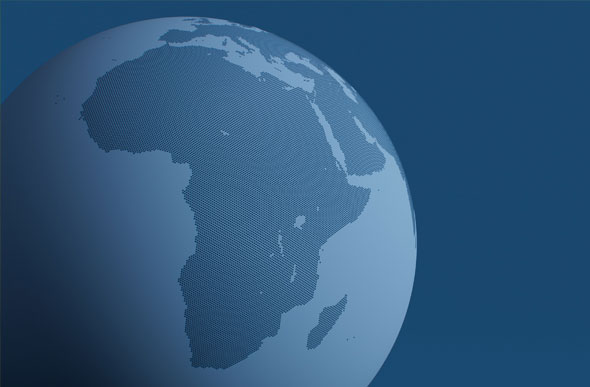 Askås Information Manager
Automated translation and
innovative information management.

For Askås 12, we have developed and integrated brand new technology to handle various types of information. This includes Askås Information Manager, which is a feature-rich package for content, information, texts, and automatic translations.


Read more
Modular and scalable
Your business is not static, and that's why it's important to have a provider that offers options. Askås e-commerce platform has a modular architecture filled with features and possibilities that you can add as needed.
Wich Askås 12 fits your needs?
Our e-commerce platform is used by several of Sweden's leading e-retailers such as CAIA Cosmetics, MaxGaming, Care of Carl, and Proteinbolaget. At the same time, it is powerful and versatile enough in its basic version to suit newly established e-commerce companies. With Askås e-commerce platform, you can achieve your e-commerce goals regardless of scale or industry.
Powerful integrated search at the right price.
Askås Enterprise Search is a feature-rich, powerful, and affordable site search with tools to guide your customers correctly and increase conversion rates, revenue, and profitability.
Read more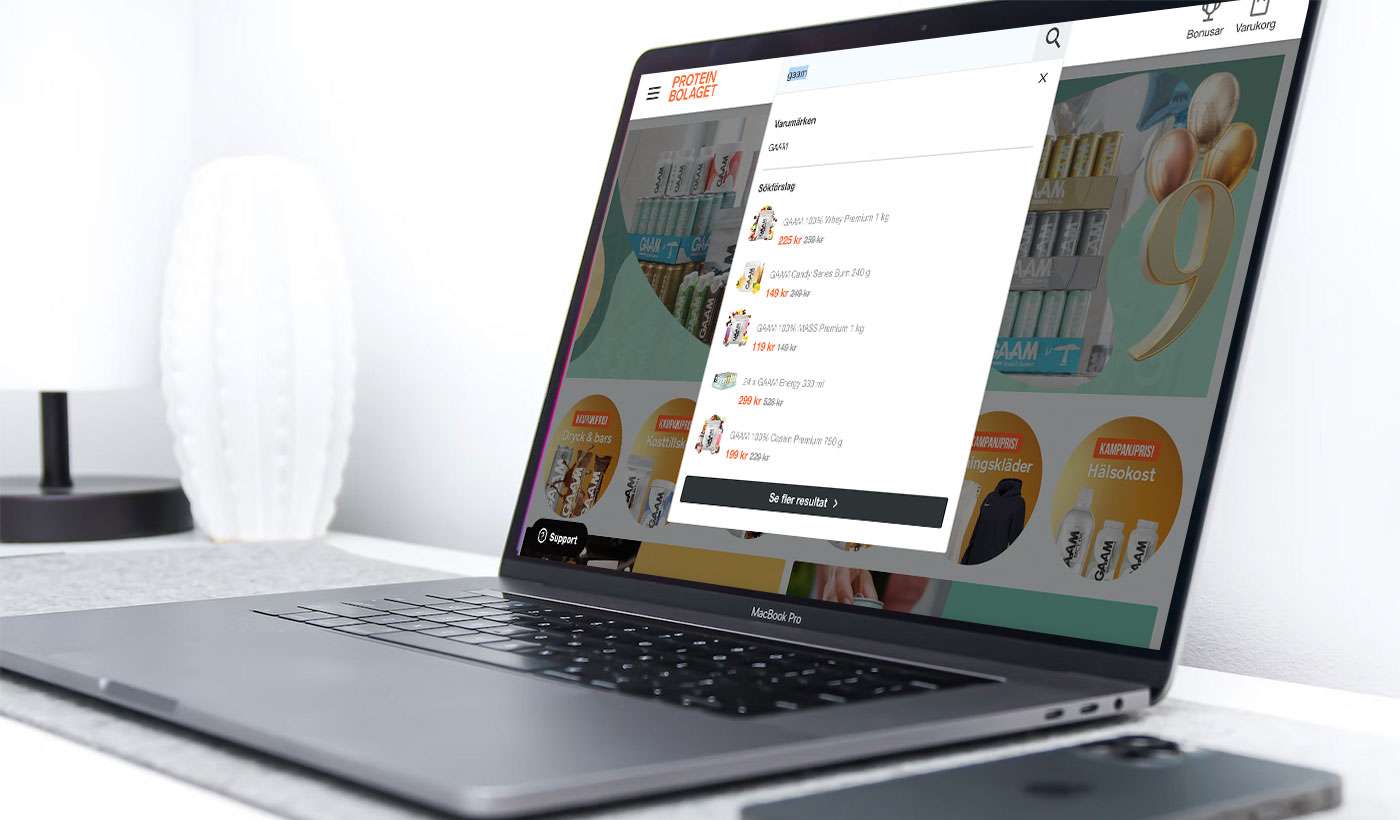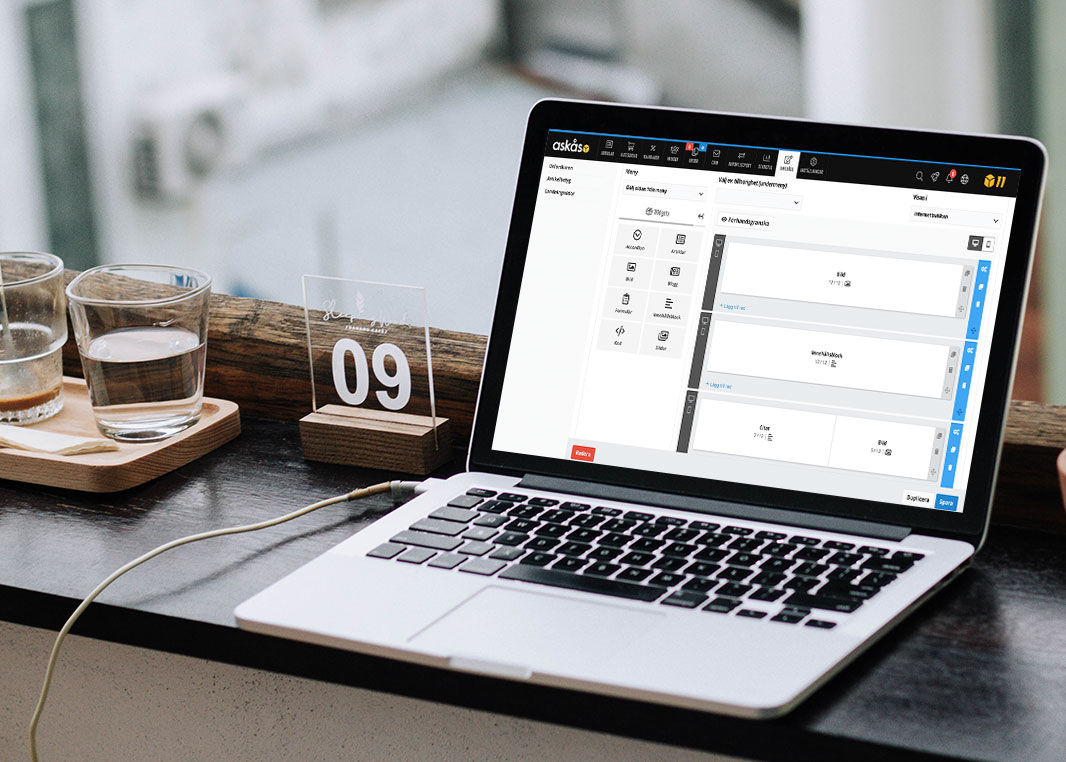 Askås Content Editor.
Askås Content Editor (ACE) is Askås' built-in CMS tool. With drag and drop support, you have the ability to quickly create engaging and appealing content in your e-commerce platform. Askås Content Editor is included in all versions of Askås e-commerce platform.
Read more
Merchants who chose Askås
"The best thing about Askås is their passion for e-commerce."

Mårten Åkeson, CEO Proteinbolaget
Askås connects with

everyone.
Successful e-commerce today requires good connections with a multitude of external partners and systems. We collaborate with all the major payment providers and offer integrations with a range of external sales and marketing channels. We also have extensive experience in creating integrations with leading logistics and business systems.
Feel free to contact us, and we will help you create the perfect overall concept for efficient and successful e-commerce.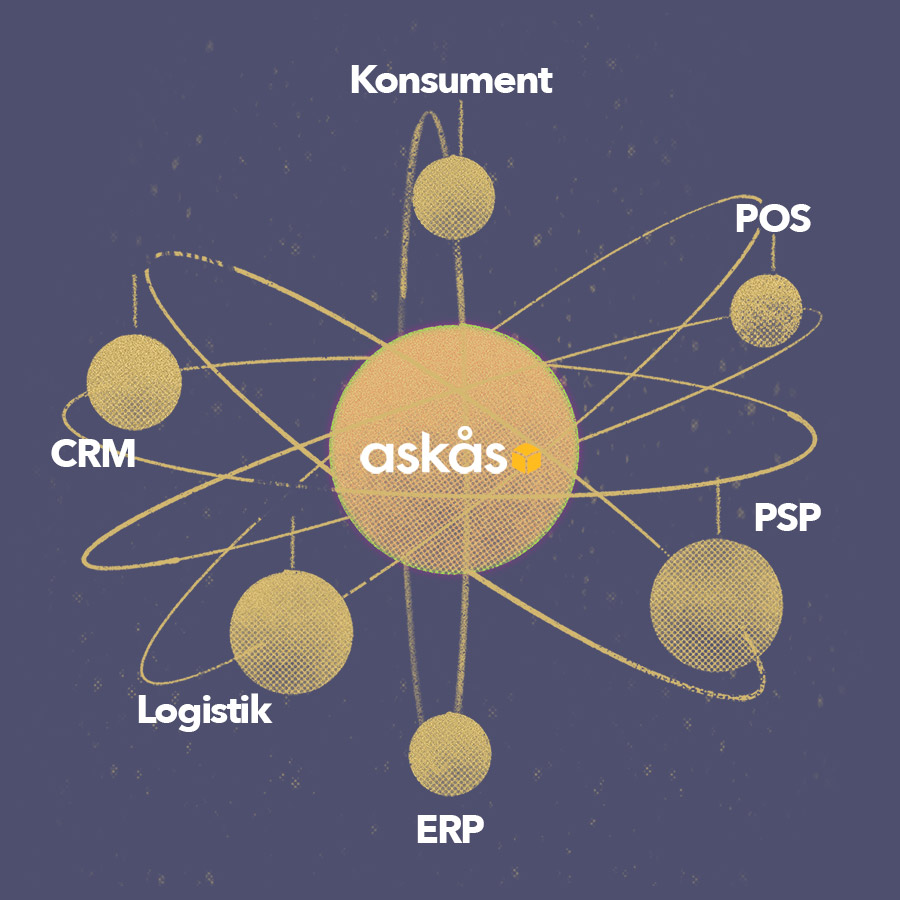 4 building blocks for success
1. MODULAR ARCHITECTURE. The platform is delivered in four different packages. In addition to the basic functionality, there are a large number of additional modules that can be added during a scalable e-commerce journey.
2. RELIABLE E-COMMERCE. Free support during office hours and the possibility of SLA agreements. We ensure to always be at the forefront in terms of functionality, usability, and stability.
3. FREE UPDATES. You won't risk any unpleasant surprises when new versions are released. Version updates are generally free of charge for our customers.
4. EDUCATION AND SUPPORT. A fundamental building block is our education concept. Our various educations are tailored to you, just like everything else in our offering.
Made in
Värmland.
DOWN-TO-EARTH AND SUCCESSFUL. We currently have 60 dedicated employees - developers, designers, project managers, and e-commerce advisors. All of them are based at our headquarters in Värmland - located in the middle of Stockholm, Gothenburg, and Oslo.
Our Värmland localization and identity are something we at Askås are proud of. A down-to-earth, strategic, and methodical approach are essential ingredients in our recipe for success.
Do you want to experience the Askås E-commerce platform? Don't hesitate, contact us today.