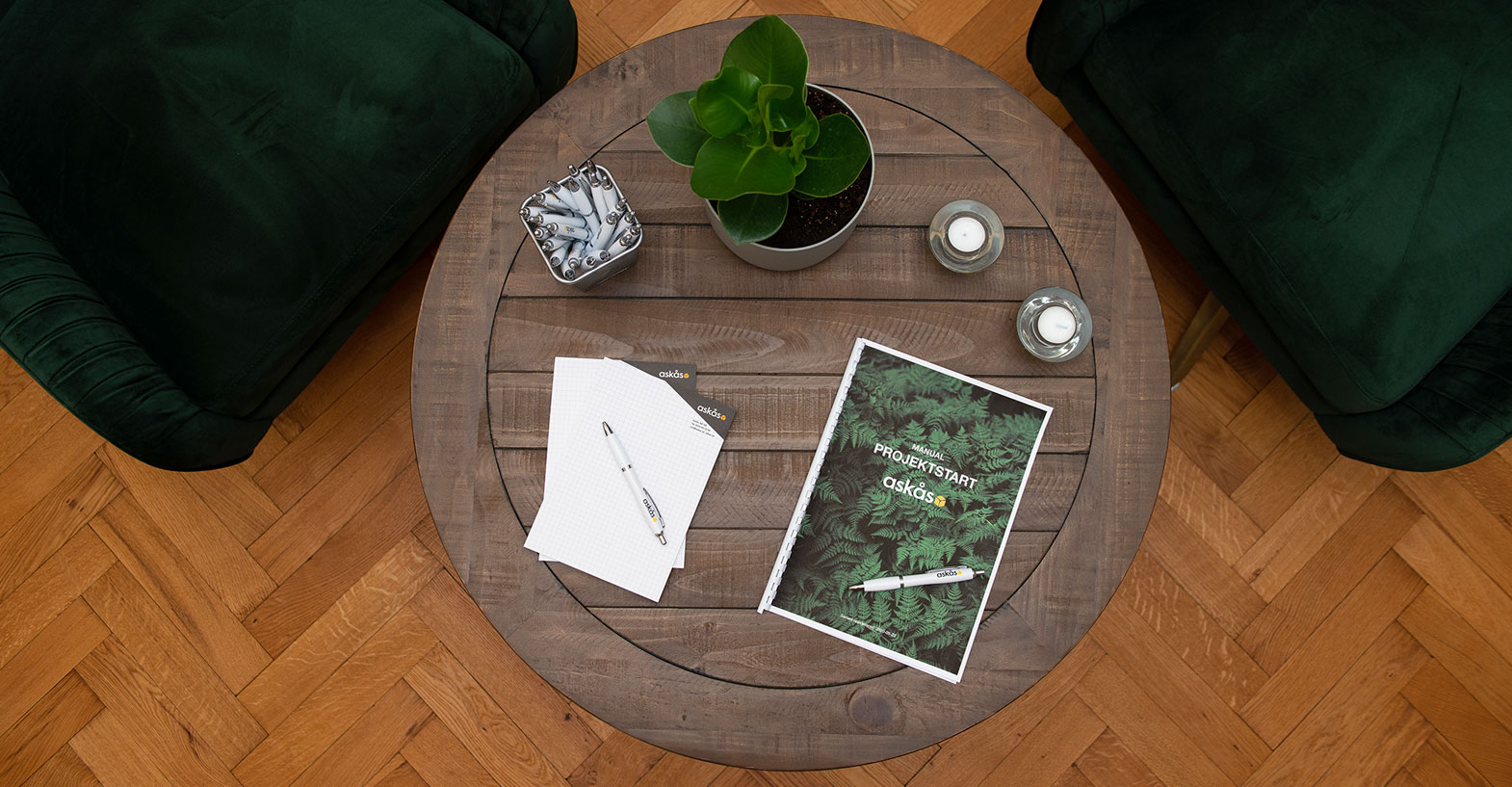 Innovative development with Askås Customized
Askås' successful e-commerce platform is the absolute core of our business. This has been the case for 20 years and still is. At the same time, we like challenges and tweeking our system in innovative ways. 

We use this mindset in our e-commerce projects together with several of Sweden's leading e-retailers. At the same time, we are constantly curious and solution-oriented when needs and wishes arise that go beyond our normal business.
Examples of how Askås can be customized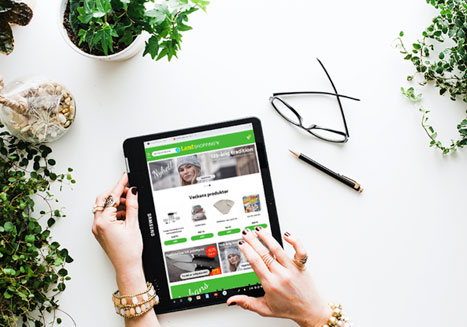 Function and flexibility with Askås Marketplace
Askås Marketplace is our own, versatile and powerful digital marketplace that has the features needed to gather merchants and offer their products to new customer groups. Askås Marketplace is an extended feature to Askås e-commerce platform.
More about Askås Marketplace
Kyrkogårdsvandring.se – 
e-commerce & cultural preservation
Kyrkogårdsvandring.se is a site that preserves and brings life to hundreds of captivating life stories in our cemeteries. It is possible to print signs with QR-codes that link the physical cemetery with the digital website. Everything is based on a simplified version of Askås e-commerce platform.
More about Kyrkogårdsvandring.se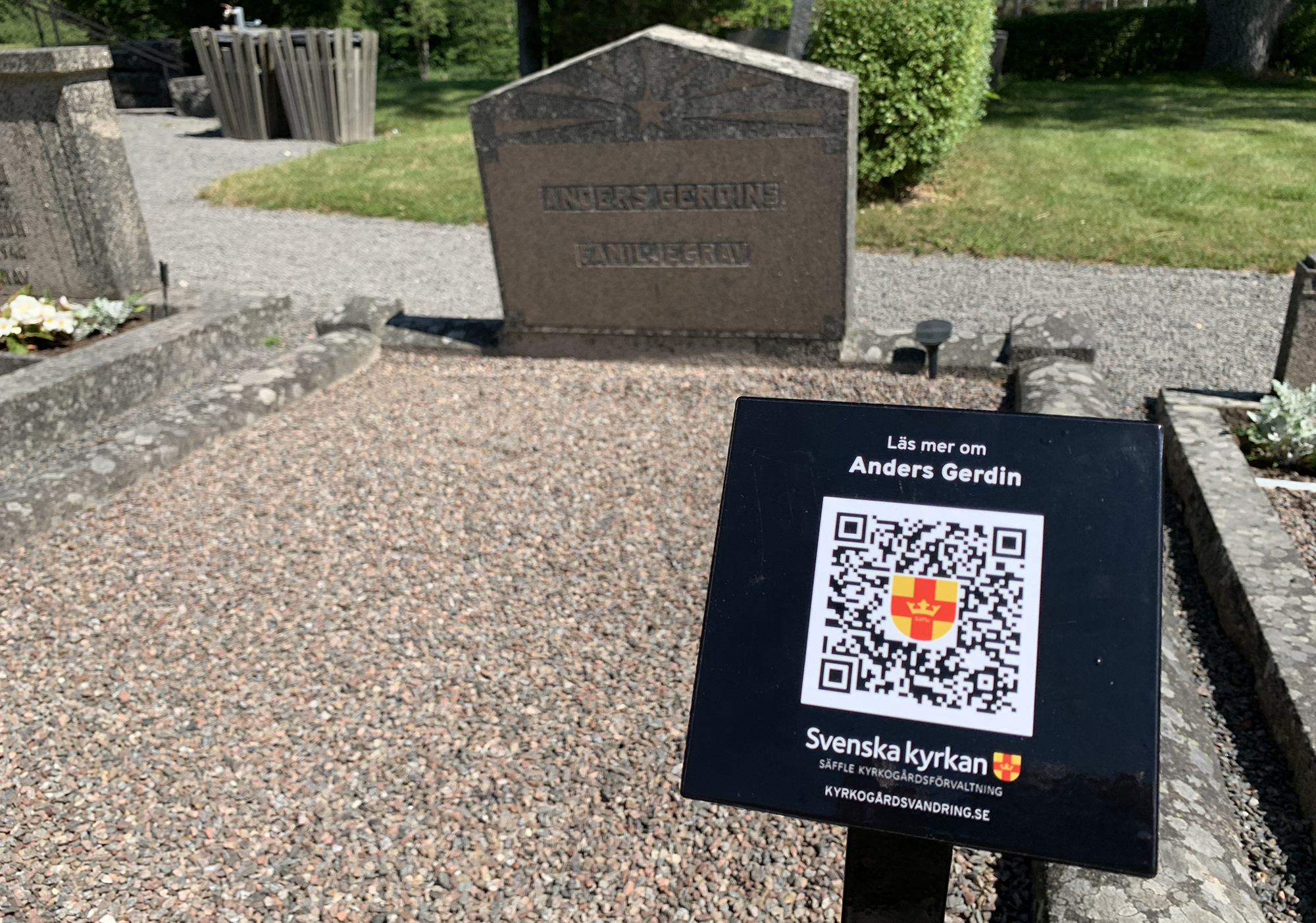 "We have always had a strong passion for problem solving, development and being innovative. It's in our DNA quite simply."
Jonas Askås, founder Askås
Examples of features wich is always included