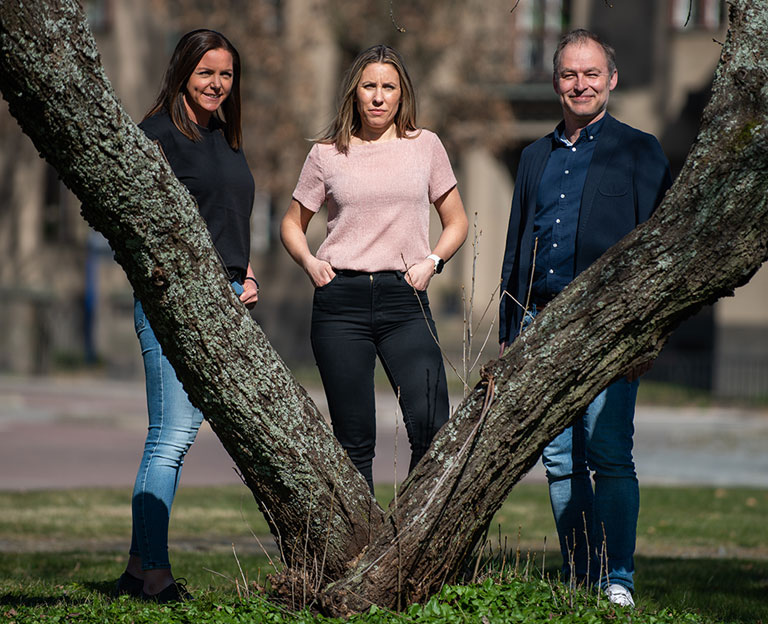 Of course you should join us!
We currently have about 60 employees in a variety of departments. Backend, frontend, project management, support, market, real estate and finance. We are located in modern and lovely premises in Säffle and Karlstad.

Are you also interested in working at Askås? We are always interested in new talent.


Some of your future co-workers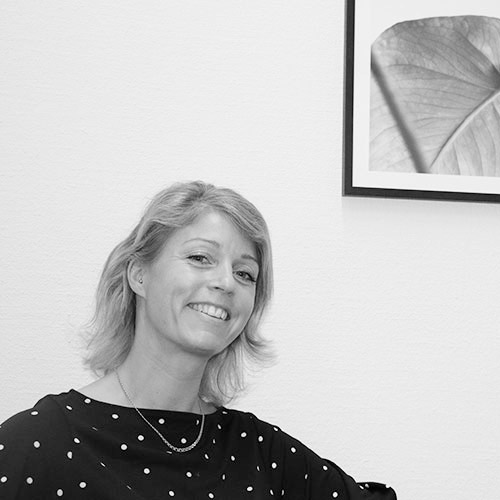 Eva, project manager
"As a project manager, my role is to run new customer projects and projects for existing customers. It is inspiring to work together in a team to help e-retailers get started and then contribute to our customers success. We are a wonderful group with colleagues and we work in a comfortable work environment. Flexible work tasks and personal responsibility are also very positive. "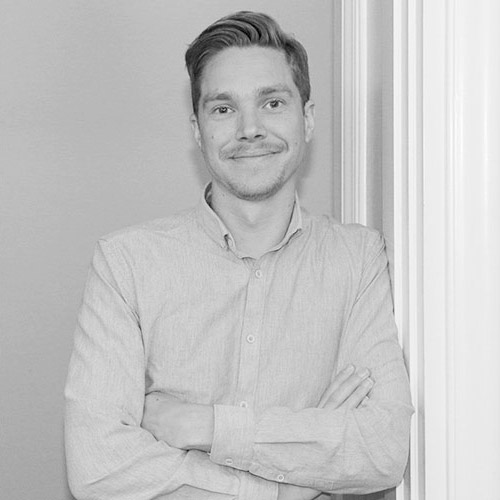 Peter, salesman
"I work as a salesman and e-commerce consultant here at Askås. There are lots of positive aspects about working at Askås. I really appreciate that no two days are the same and that I constantly make new contacts and create good relationships with our customers. It is a wonderful work climate and we have fun at work. There is a pride and good spirit here at Askås. Nothing is seen as impossible. "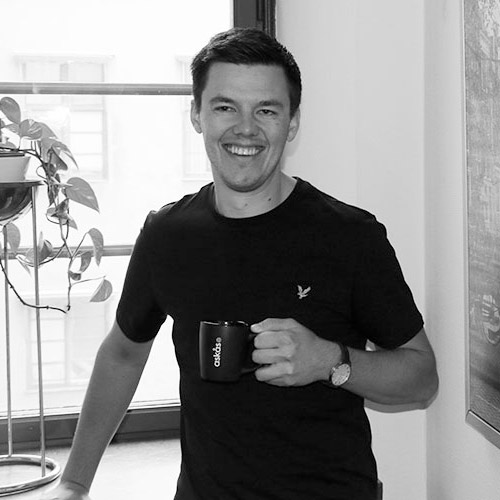 Anton, backend-developer
"As a backend developer, my job is very varied. It never gets monotonous, and you are constantly faced with new tasks. The e-commerce industry is constantly changing, things happen all the time that challenges you and makes you grow. Askås is a workplace with short decision paths and it is easy to make yourself and your ideas heard. There is a nice startup feeling even though the company is so established."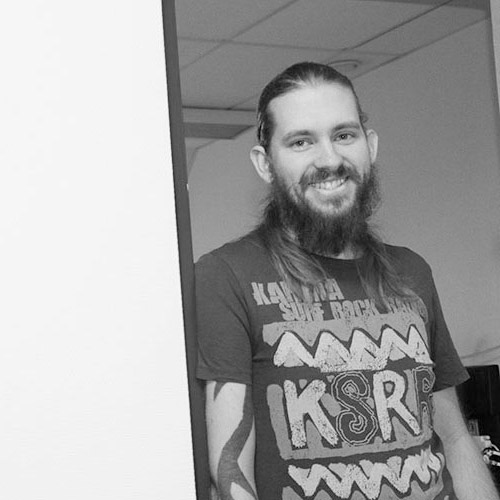 Simon, support technician
"My role at Askås is to receive inquiries from our customers when they need support with our e-commerce platform. Troubleshoot and identify problems that I solve or pass on for internal processing. The best thing about my job is that I get the chance to challenge myself every day and solve the problems that arise. We are a wonderful group that has a strong common drive towards developing and getting better."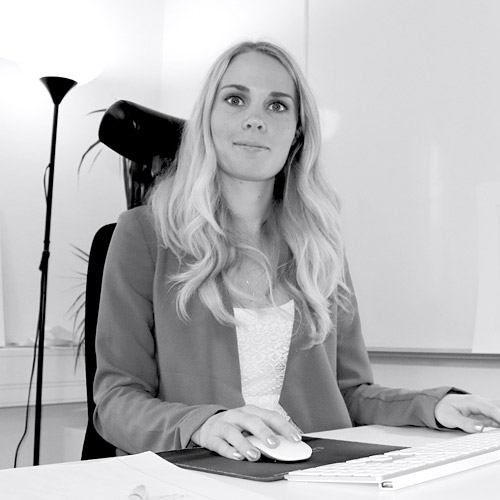 Sanna, frontend developer
"Askås is an incredibly familiar and comfortable workplace, we thrive well together and the work is very varied and fun. As a frontend developer, I get the opportunity to be very creative with varied tasks. It is very inspiring to create modern and functional design for e-commerce both together with and for our fantastic customers."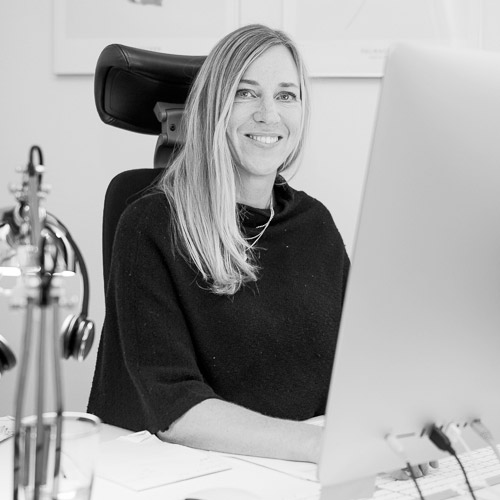 Cecilia, administrator
"I have worked with financial issues here at Askås for ten years now. I always think it's fun to go to work, I have a lot of personal responsibility and the opportunity to work independently. It is very positive that we have flexible hours and good benefits here at the company. Then we always have fun together here, both at and outside of work."