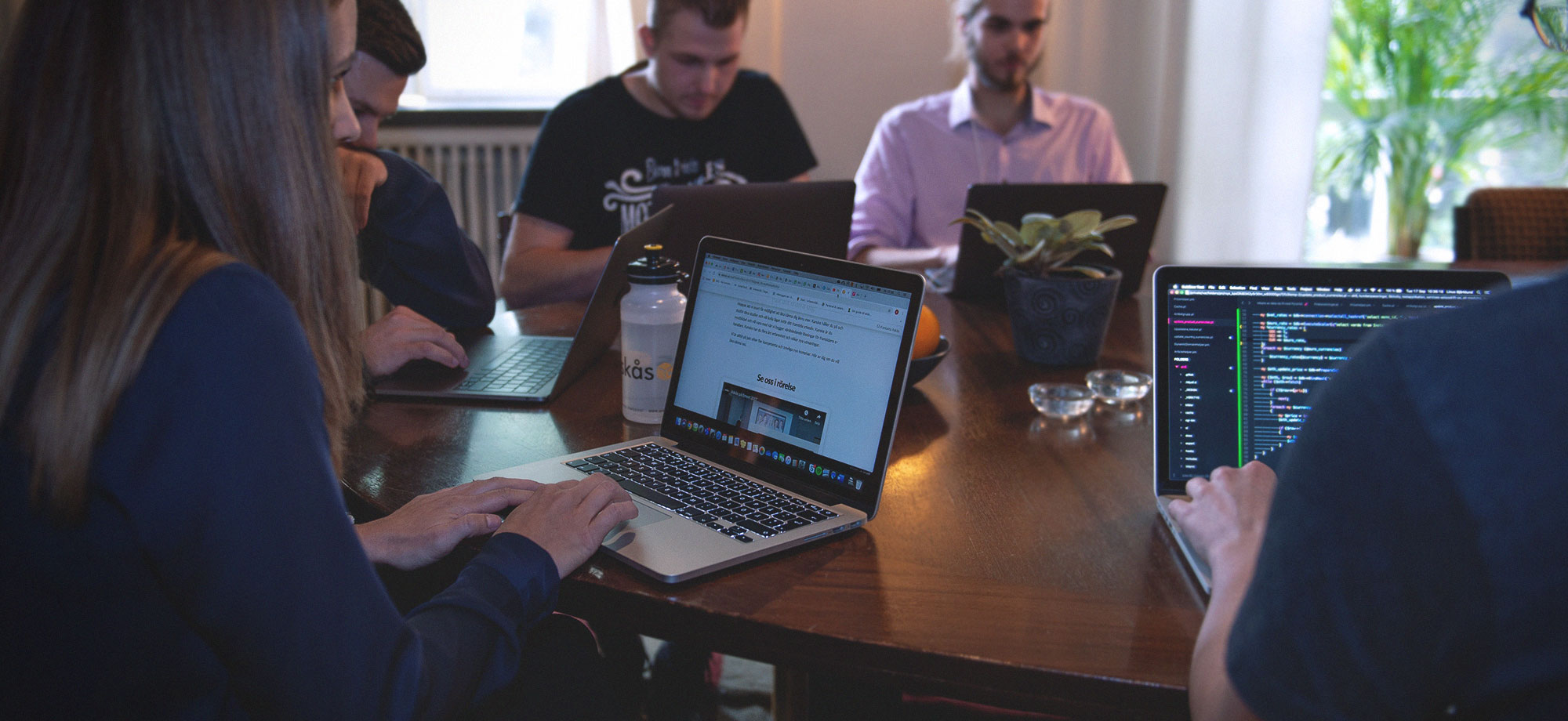 Askås and cookies
To give you as a visitor a good experience on askas.se, we use cookies. These are partly necessary cookies for the basic functionality of the website, but also cookies for better performance, personalization, functionality and more.
For the greatest possible retention of the website, we recommend that you accept all types of cookies. However, it is you who decides and you can choose to customize your cookie settings as you wish.
If you have previously made choices regarding cookies that you now want to review and perhaps change, this is easy. Click the button below to open the cookie function and select the settings you want to use for the website.
---
What is a cookie?
A cookie is a small text file that a browser requests to be saved on the device that the user has, desktop, tablet and or mobile.
Regarding time, there are two different types of cookies. A
time-limited cookie
has an expiration date and is stored on the user's device for a certain time. Once the date has passed, the text file/cookie is deleted and then re-created when the user returns to the website.
A so-called
session cookie
has no expiration date. It is temporarily saved on the user's device and is automatically deleted when the browser is closed.
---
Wich cookies do we use?
---
Cookie settings in the browser
Via your browser, you have the opportunity to change your cookie settings and how and which cookies are to be saved.
By changing the browser's settings, you can delete placed cookies from your browser. Many browsers also have a default setting that automatically accepts the use of cookies. You can choose to change your settings in the browser so that all cookies are turned off and no cookies are stored.
The exception is cookies that are necessary for us to be able to provide a service that you as a user have requested, or for the website to work. If you block all cookies in your browser, certain parts of askas.se will not work as intended.
Information on how to turn off cookies in the most common browsers can be found here:
https://support.google.com/accounts/answer/61416?co=GENIE.Platform%3DDesktop&hl=en
https://privacy.microsoft.com/en-us/windows-10-microsoft-edge-and-privacy
https://support.mozilla.org/en-US/kb/enable-and-disable-cookies-website-preferences
https://support.microsoft.com/en-gb/help/17442/windows-internet-explorer-delete-manage-cookies
https://www.opera.com/help/tutorials/security/privacy/
https://support.apple.com/guide/safari/manage-cookies-and-website-data-sfri11471/mac

---
Data protection representative
If you have questions regarding the handling of your data, contact our data protection representative, who is your representative at Askås. You can reach this function at the e-mail address dpo@askas.se.