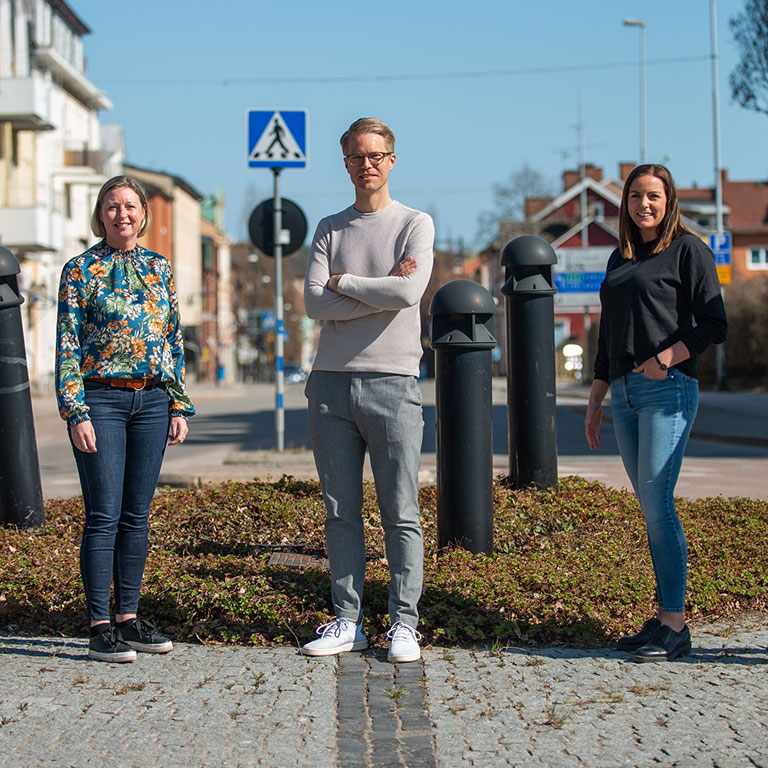 It all began 26 years ago
When I started Askås in 1997, the Internet was still in its infancy and online shopping was even more of a phenomenon that few had experience of. The goal when Askås was founded was to become a driving and significant part of the digitization that was waiting around the corner.
A few years later, I realized that it was e-commerce Askås should focus on. After a period as a one-man business, the journey began in full after the turn of the century. A number of employees were hired, start-up e-commerce companies turned their eyes to Värmland and more people opened their eyes to us and our new e-commerce platform.
The development since then has been incredibly inspiring and rewarding in every conceivable way. Today we have passed 50 employees, we have offices in both Säffle and Karlstad and we have positive growth and profitability.
Our attitude and relationship to you as a customer and e-retailer is the same today as it was when Askås and the century were young. We are here for you and your success brings success to us as well. We know e-commerce, we have the technical solutions, features and expertise.
Hopefully you want to be part of our journey towards new goals and opportunities.

Welcome.
Jonas Askås, Founder and Chairman of the Board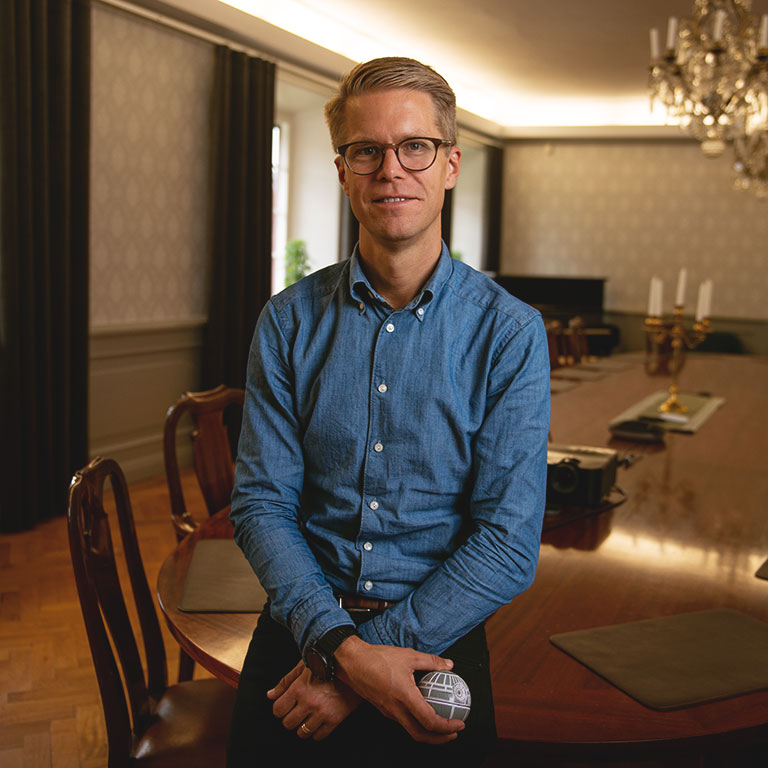 "We've always had a strong passion for problem solving, development and being innovative. It's in our DNA quite simply."
Tord Larsson-Steen, VD
E-commerce solutions
With Askås, you can realize the goal of your e-commerce investment regardless of scope, industry, market and language. We offer relevant functionality, stable operations and competent support.
Merchants
Hundreds of successful e-merchants use our platform to reach consumers worldwide. We launch new stores continuously and we help our existing customers to develop and grow.
Work with us
We are always on the lookout for additional competent new friends. We offer a stimulating workplace with offices in Säffle and Karlstad. We often need staff in development, project management, support and sales.
Our history
In 1997, everything started. Since then, each year has included small and large steps on the development ladder. More employees, more customers and an industry in constant change. It has been and is a journey that never gets monotonous and boring. New challenges and opportunities always await at the next stop.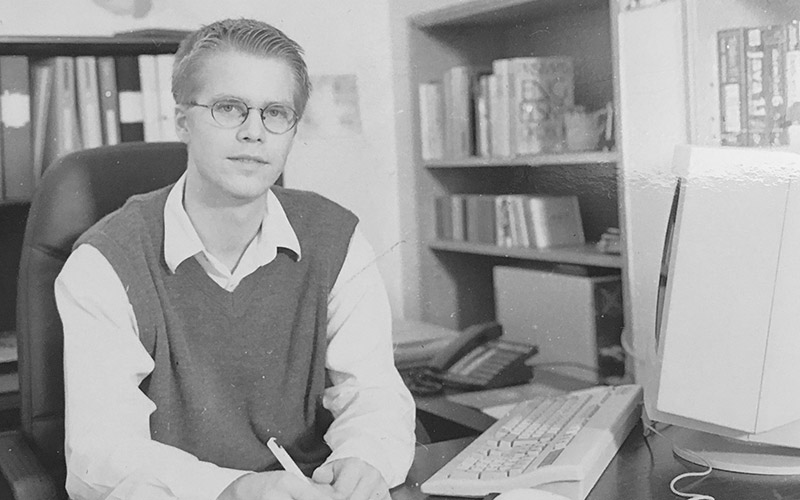 1997
February 28, 1997 the company Askås Consulting is founded by Jonas Askås. Initially, websites and marketing materials are produced for local companies.
1998
Askås moves into a small room on the third floor of Billerud's old head office in Säffle. Today, the company owns the property and with a few exceptions, all rooms are used for our own operations.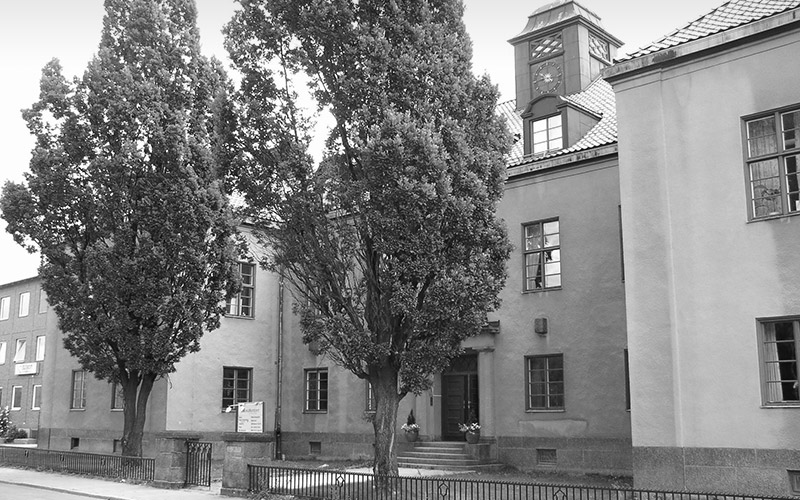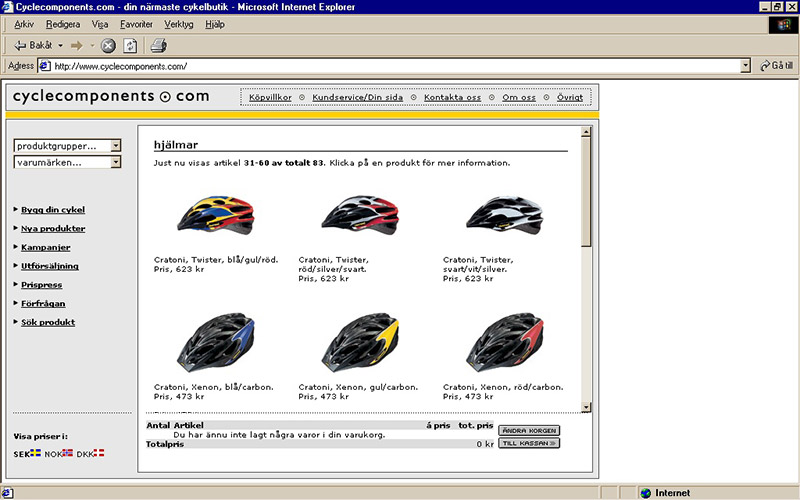 1999
The first version of Askås e-commerce platform is launched. The platform is built for Cyclecomponents, of which Askås is a partner. Within a few years, the e-commerce platform will be launched as a separate business.
2003
The company hire its first employee. Daniel Askås, little brother in the Askås family, comes directly from studies in web design at Broby Grafiska.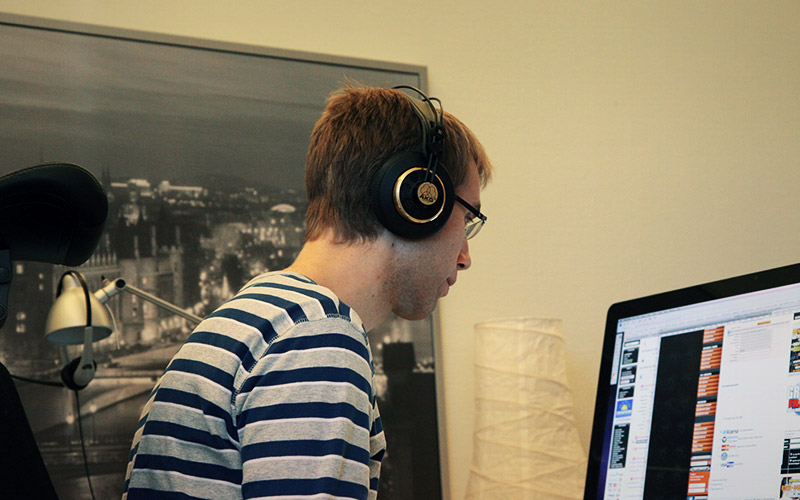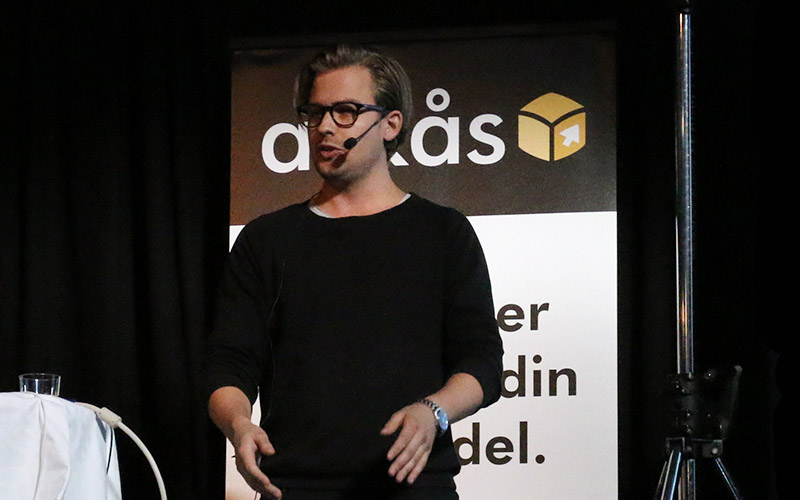 2008
More and more people are opening their eyes to Askås. Bangerhead, which today is one of Askås' largest customers, is establishing itself with Askås' e-commerce platform as a basis.
2010
Askås is appointed for the first time as a Gazell company. The number of employees has grown to ten and turnover reaches over ten million SEK for the first time. Together with Klarna, Askås is developing the first concept for Quick Checkout. A solution that Klarna further develops and launches as KCO two years later. Care of Carl and Sportfiskeprylar start e-commerce with Askås as supplier.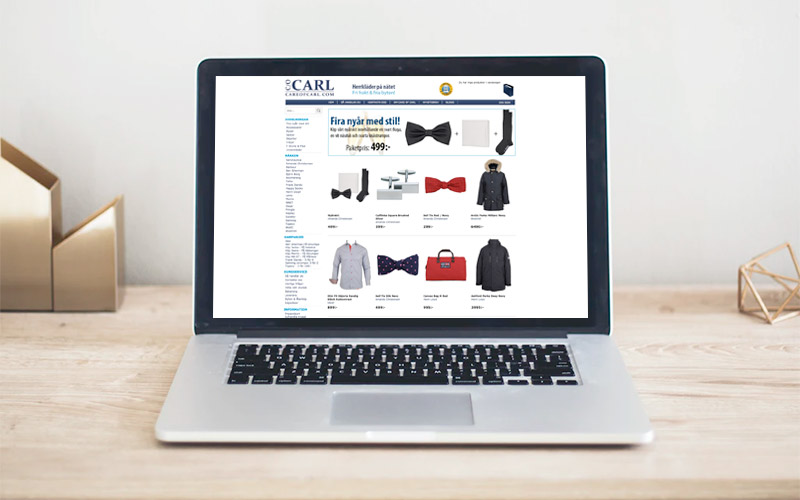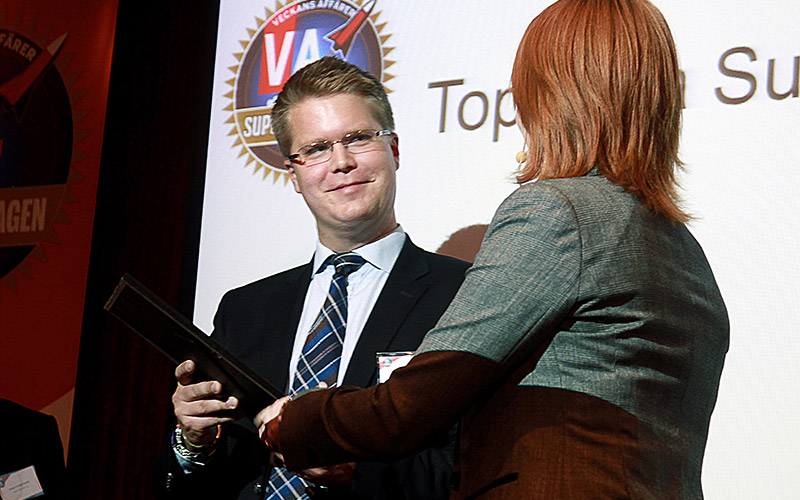 2011
Pocketshop.se is launched with full integration to its own store on Facebook. A very early "test run" when it comes to social e-commerce. Askås is named Sweden's second best Super Company by the magazine Veckans Affärer.
2014
Askås open an office in Karlstad. More and more e-retailers from all over the country are choosing the alternative from Värmland. Desenio, Nordiska Galleriet and Proteinbolaget are some examples.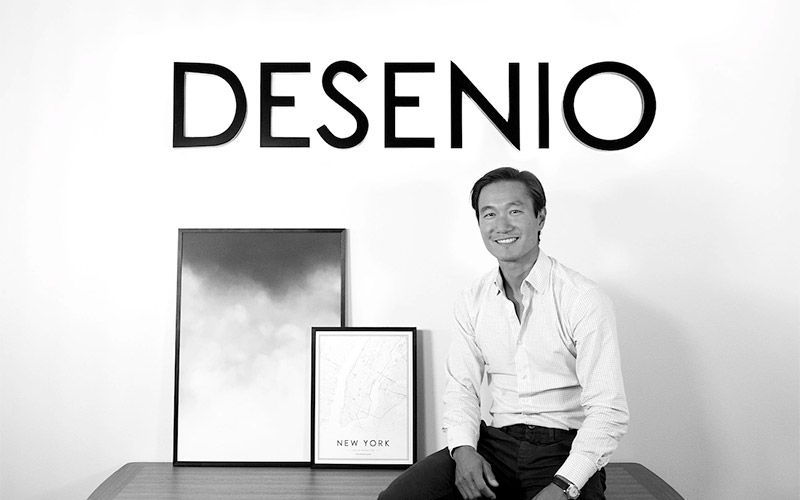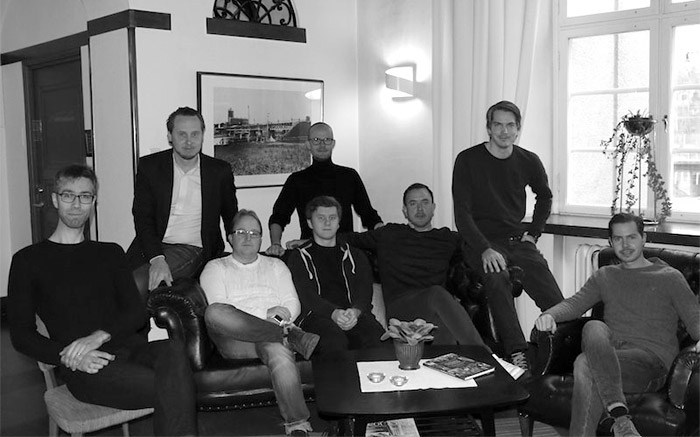 2016
Askås reaches 30 for the first time. Both in terms of number of employees and millions in turnover. As one of the first e-commerce providers, Askås offers an integration with Swish.
2018
GDPR is the word on everyone's lips. Askås is developing the platform to provide opportunities for e-retailers to live up to the new data protection ordinance in various ways. Bianca Ingrosso and CAIA Cosmetics launch e-commerce on Askås platform.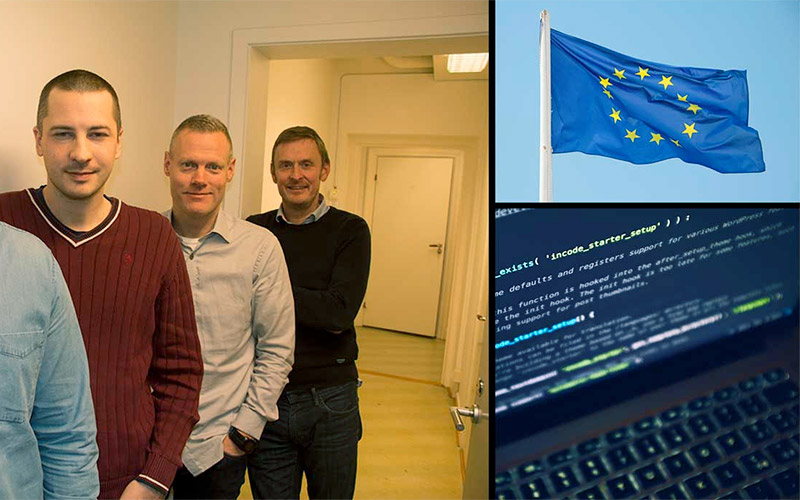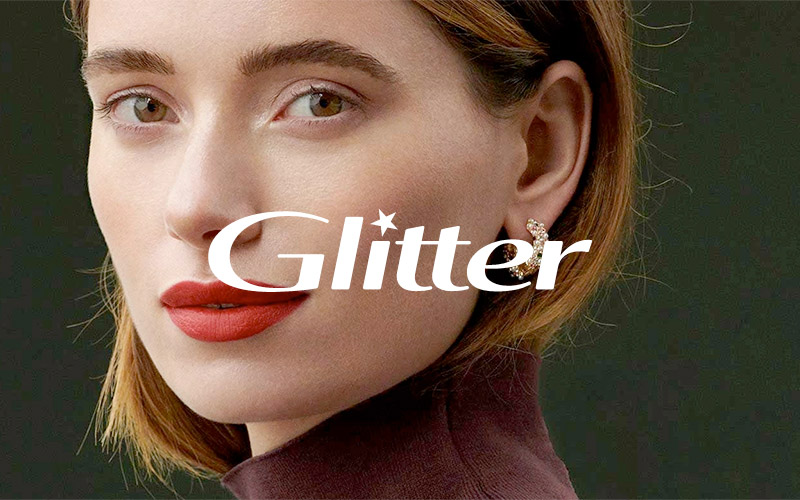 2020
Continued full speed ahead and on average a new e-commerce site is launched every two weeks. Some examples are Glitter, Penstore, MaxGaming and Mr Cake. Askås 10 with the new packaging Enterprise is developed and released during the year.
2021
Askås' single largest recruitment investment ever is done. An entire "football team", eleven employees are hired. The investment is necessary to keep up with demands from existing and new customers. Several new e-retailers are launched, including Teknikproffset.