Book a demo of Askås 12
Get an insight into Askås´ e-commerce platform used by several of Sweden's leading e-retailers. During the demo we will, among other things, cover the different parts of the platform and features that are included. Book your demo today and discover how Askås 12 can support, develop and scale your business.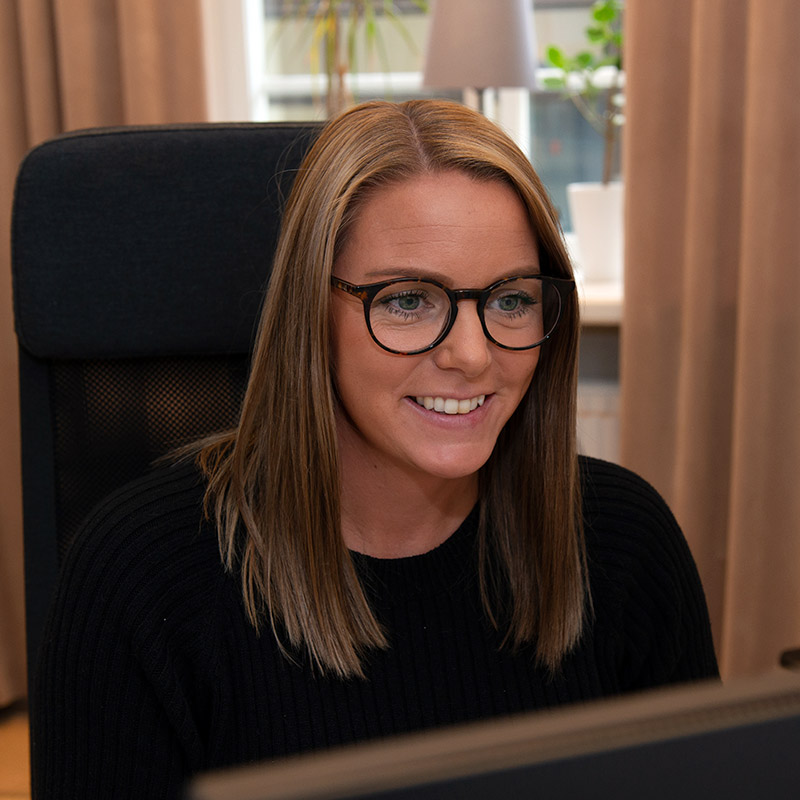 What does our customers say?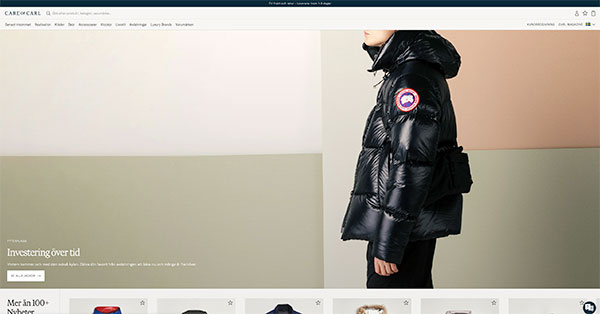 Care of Carl

- Magnus Dahlén, E-handels-specialist

"We are very satisfied with our collaboration with Askås. We have a close dialogue and work dedicatedly with developers and project management. The quality of work is high, which we appreciate as much of our heritage is about maintaining good quality."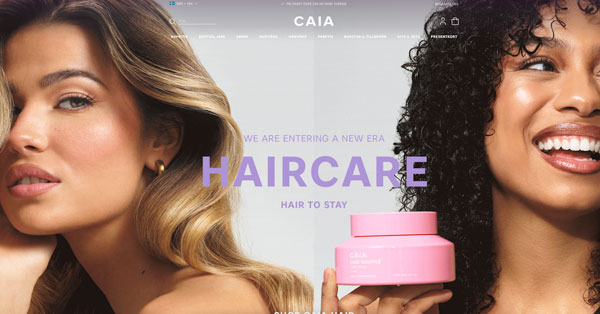 CAIA - Mikael Snabb, Co-founder
"We have a fantastic collaboration with Askås. We also feel confident that our website can withstand the pressures it faces during our releases. If there are any issues, we always receive prompt and efficient assistance."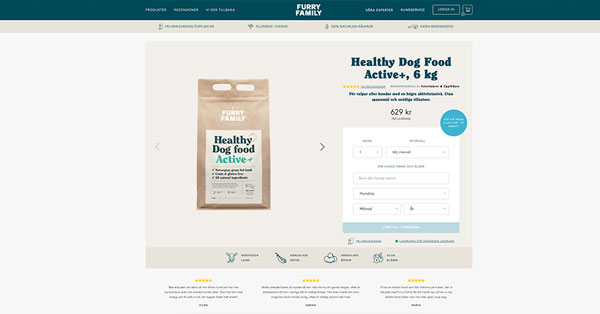 Furry Family - August Gori, Head of sales

"Askås is and has been a critically important partner for us. You are always available, and we feel a great sense of security knowing that our website always functions. It is incredibly important for us to have a reliable provider when we develop new products and services."