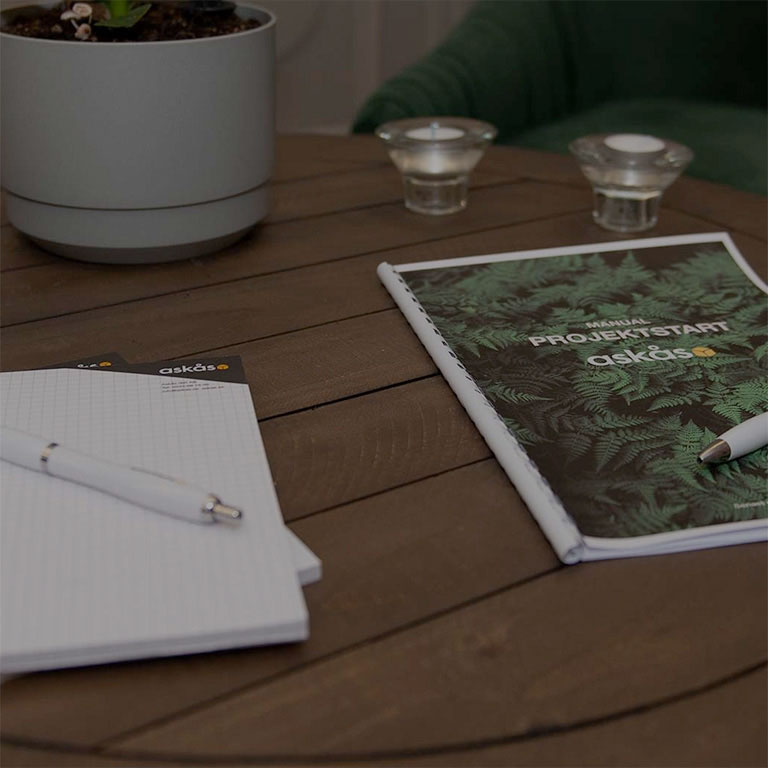 We teach you how to use the tools
Good knowledge of the e-commerce platform and all the tools it contains gives you the optimal conditions to become a successful e-commerce player in your industry. Whether you are a new or existing customer of Askås, you have all the opportunities to undergo training in Askås' e-commerce system.
Basic education for everyone
As a new customer of Askås, you will undergo basic training in our e-commerce platform. You will learn the sequence of steps to follow in your e-commerce project to minimize duplicate work and cumbersome management of your online store in the future.

We will cover different types of products, how to add them, and the settings that need to be configured at the product level for your e-commerce to function optimally.

The basic training also includes a walkthrough of import/export, CRM, CMS with Askås Content Editor, and much more.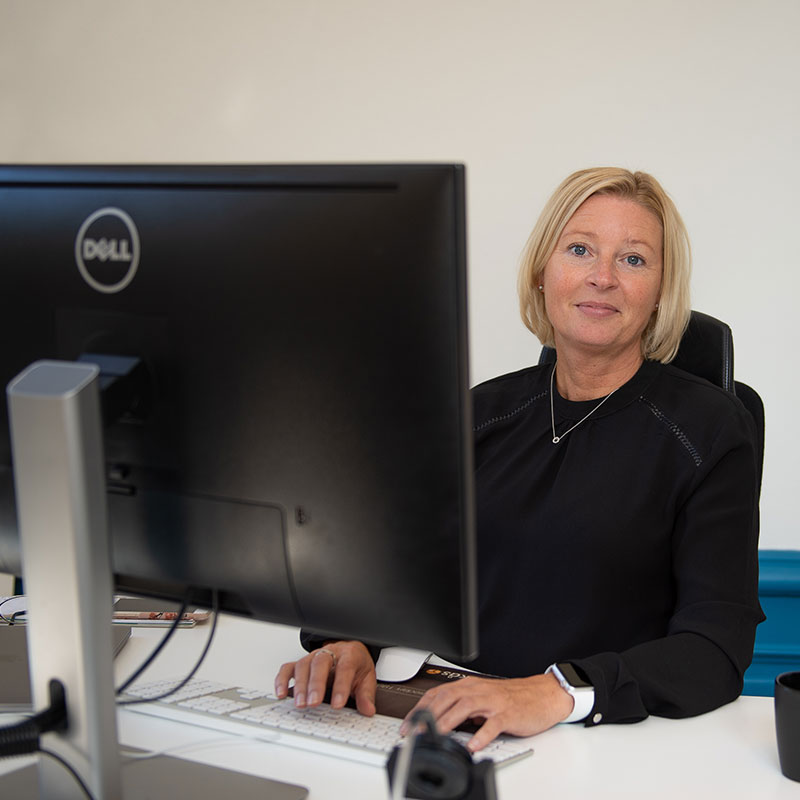 In-Depth and Customized educations
Askås can provide various training sessions tailored to your preferences, allowing you to deepen your knowledge. Learn more about our platform's different features, including campaigns, customer communication, import/export, shipping, and logistics – your needs and preferences guide the way. Contact us, and we will create a suitable training program for you.

Below, you'll find examples of features and areas where we can offer in-depth training.

General
Normally, the courses are held at Askås, in our premises in Säffle or Karlstad.
Of course, we can also come to your location if desired, or we can conduct a shorter training session over the phone or online.
Features ni Askås e-commerce platform
I'm Interested in Askås educations
Use the form to get more information or book one or more training sessions.
Write in the text field what type of training you are interested in.
If you want to talk to us on the phone, that's perfectly fine. Call 0533 - 69 16 00.