Skills enhancement, education, and support tailored to your needs
When you choose Askås e-commerce platform, you can feel confident that you have a system that delivers in terms of functionality, reliability, and performance. To enable you to harness all the power built into the platform, we also offer a wide range of related services.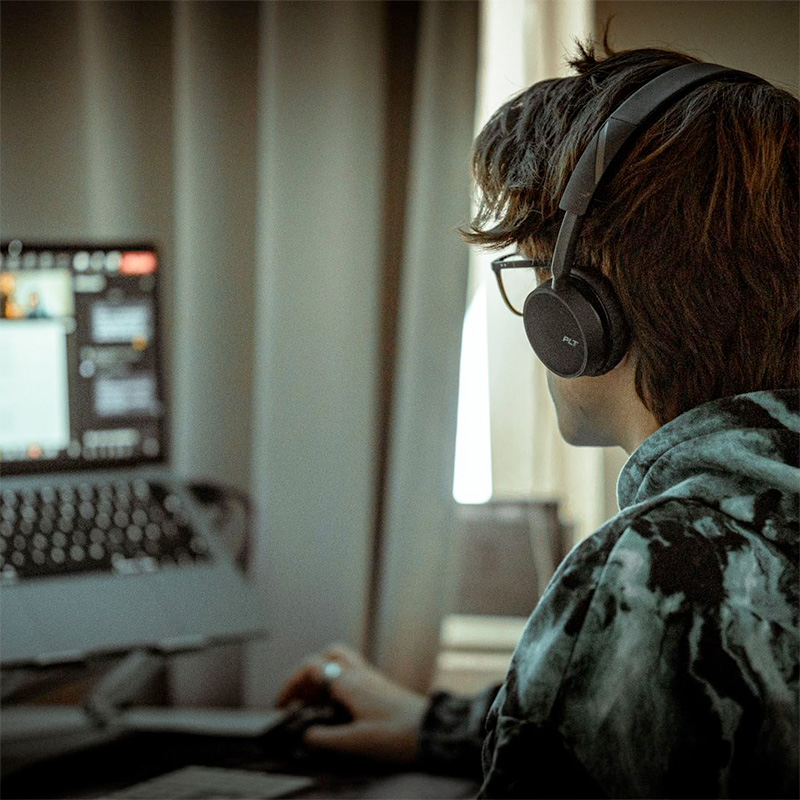 SEO and digital advertising for successful e-commerce
Together with our partner ACT Media Agency, we can help you analyze your digital visibility across all channels and, based on this, suggest and implement improvement measures. Always with measurable results, increased conversion, and long-term growth in focus.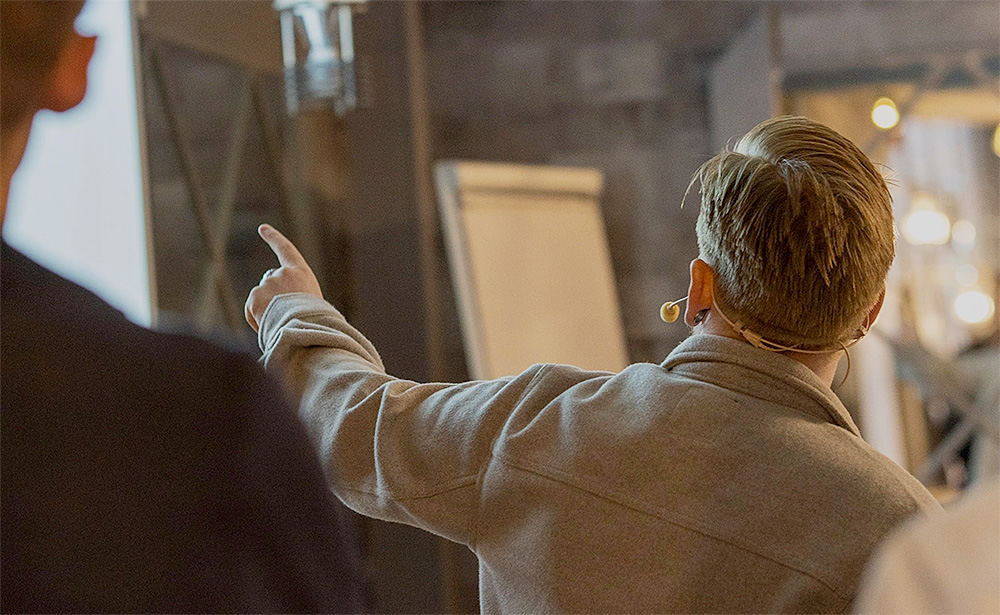 Where are you right now?
In order for us to build a functional and long-term relationship, we naturally need to get to know each other. The first cost-free meeting will be a kick-off for our future collaboration with the goal of strengthening your online visibility in the long run.
Optimize your workflow for growth and profitability
To truly leverage the opportunities that Askås' technology and features offer, efficient routines, workflows, and decisions are required. To address this need, we offer business development in various areas. Benefit from our expertise in our platform and the industry at large. We can serve as a consultative partner in your decision-making, covering everything from SEO and content to marketing, logistics, customer relations, and much more.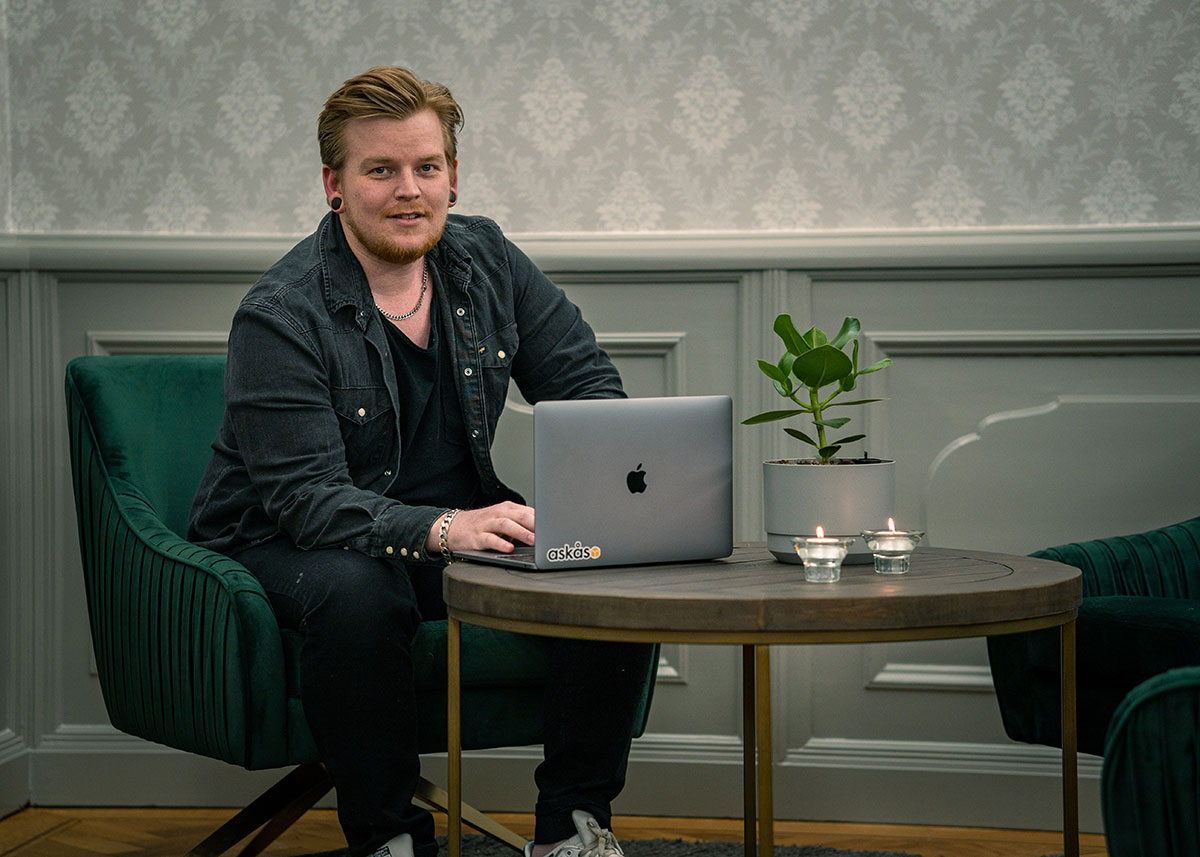 Three paths to conversion-optimized design
We have the experience, expertise, and creativity to create frontend designs tailored to your preferences and future needs. Our e-commerce platform also provides you with the option to choose from several paths, all leading to a successful end result. Do you want us to handle everything - from concept to reality? Do you want to design it yourself, and we'll implement it? Everything is possible.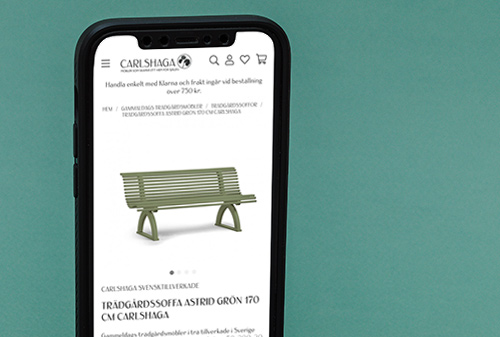 Template-based design
Low Cost and Quick Start. If you want a short lead time, we offer several tastefully designed templates.

These are templates that are well-crafted, persuasive, and quick to get started with.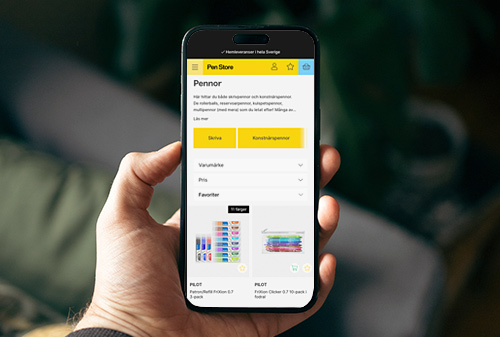 Ready-made design
You provide sketches. Our frontend developers have extensive experience in turning sketches into finished designs.

Askås is happy to provide guidance in the early stages when choosing this approach.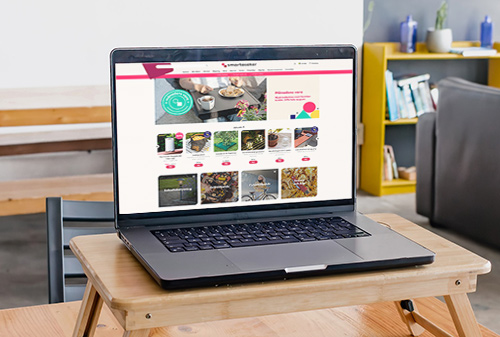 Custom design
We bring your visions to life. One of our frontend developers creates a complete interface.

Of course, based on your preferences, your graphic profile, and identity.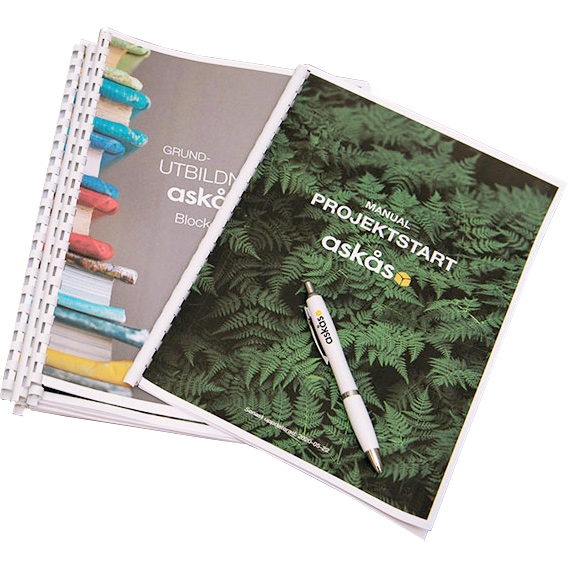 We teach you how to use the tools
Having a good understanding of the e-commerce platform and all the tools it contains gives you the best opportunities to become a successful e-commerce player in your industry. Whether you are a new or existing customer of Askås, you have all the opportunities to undergo training in Askås' e-commerce system.
Basic education
From Included
Basic education

As a new customer of Askås, you will undergo basic training in our e-commerce platform.
Basic Management
Different Types of Products
Import/Export
CRM
CMS
Customized
From Quote
Customized education
Askås can provide many different education sessions tailored to your preferences, allowing you to deepen your knowledge.
Specializations
Campaigns
Customer Communication
Import/Export
Shipping & Logistics
Fast and customized support
When you encounter obstacles, when you have questions but no answers. When you need support, guidance, and clear solutions. That's when our support department is here for you. We can also provide customized support solutions based on your needs.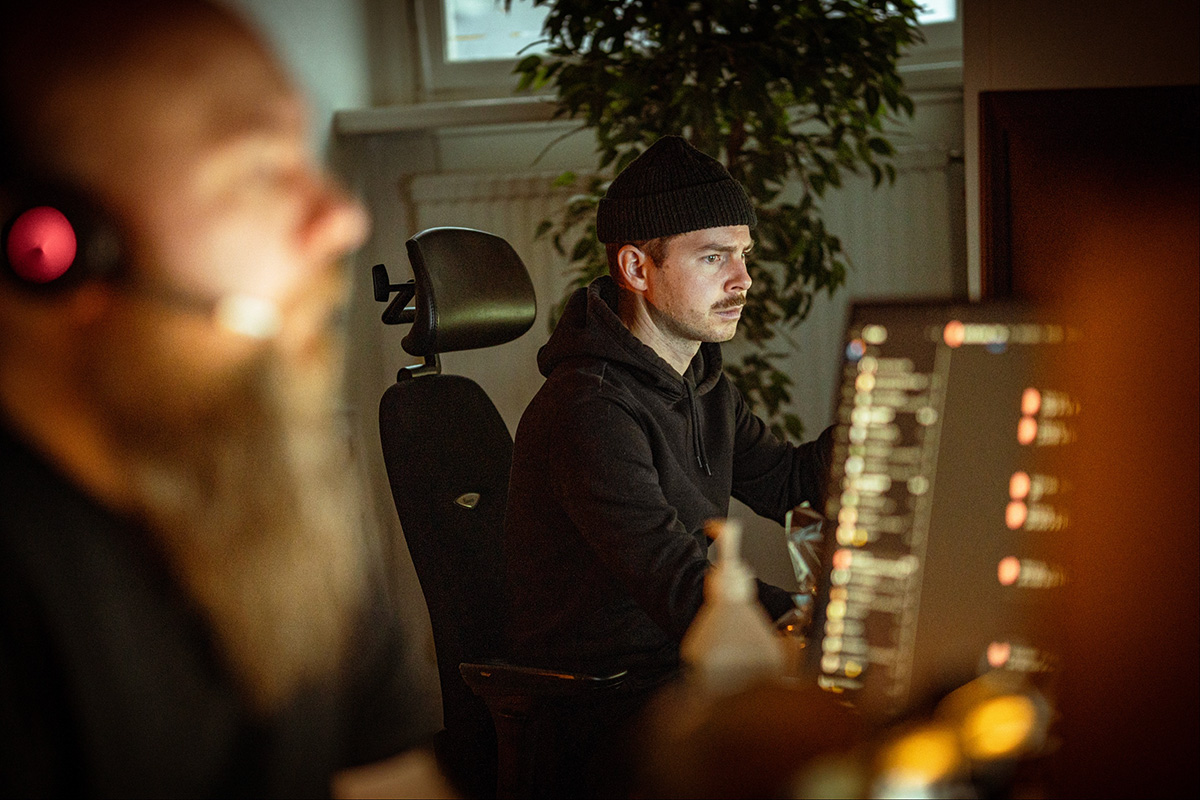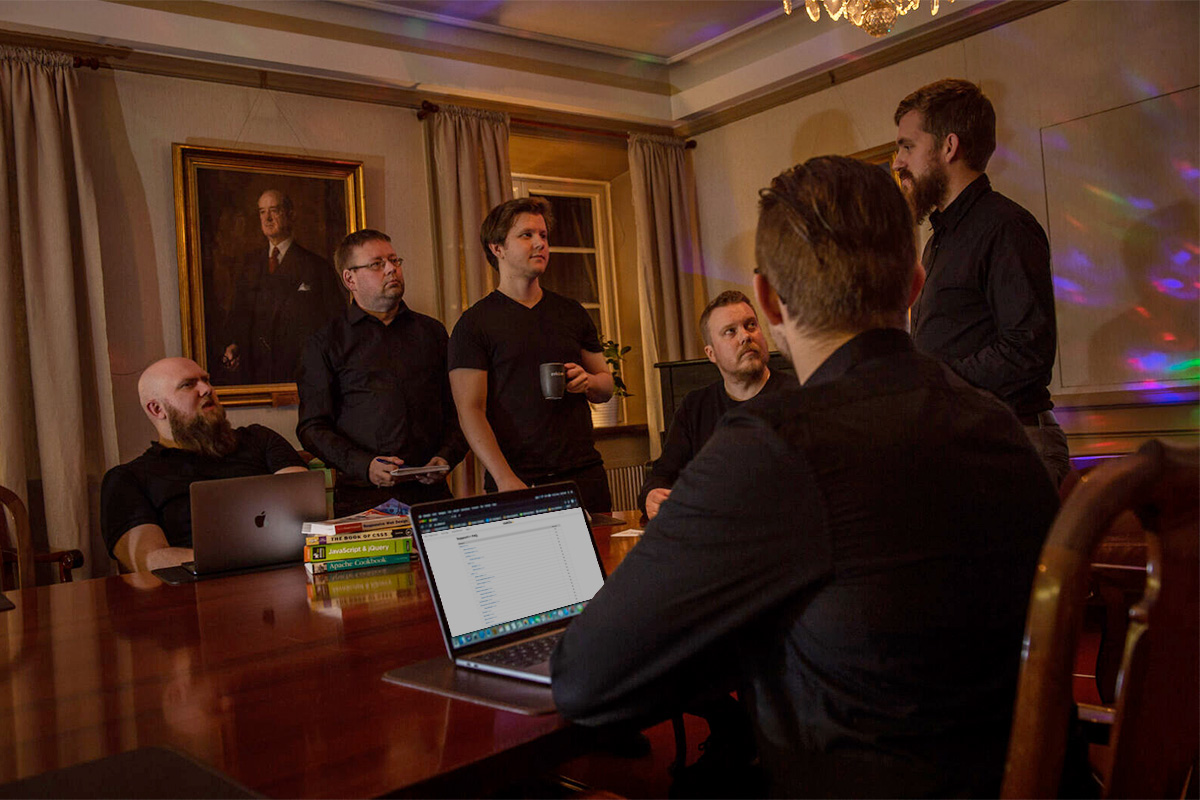 Contact Form
I want to know more
Use the form to get in touch with us. We'll get back to you as soon as possible.