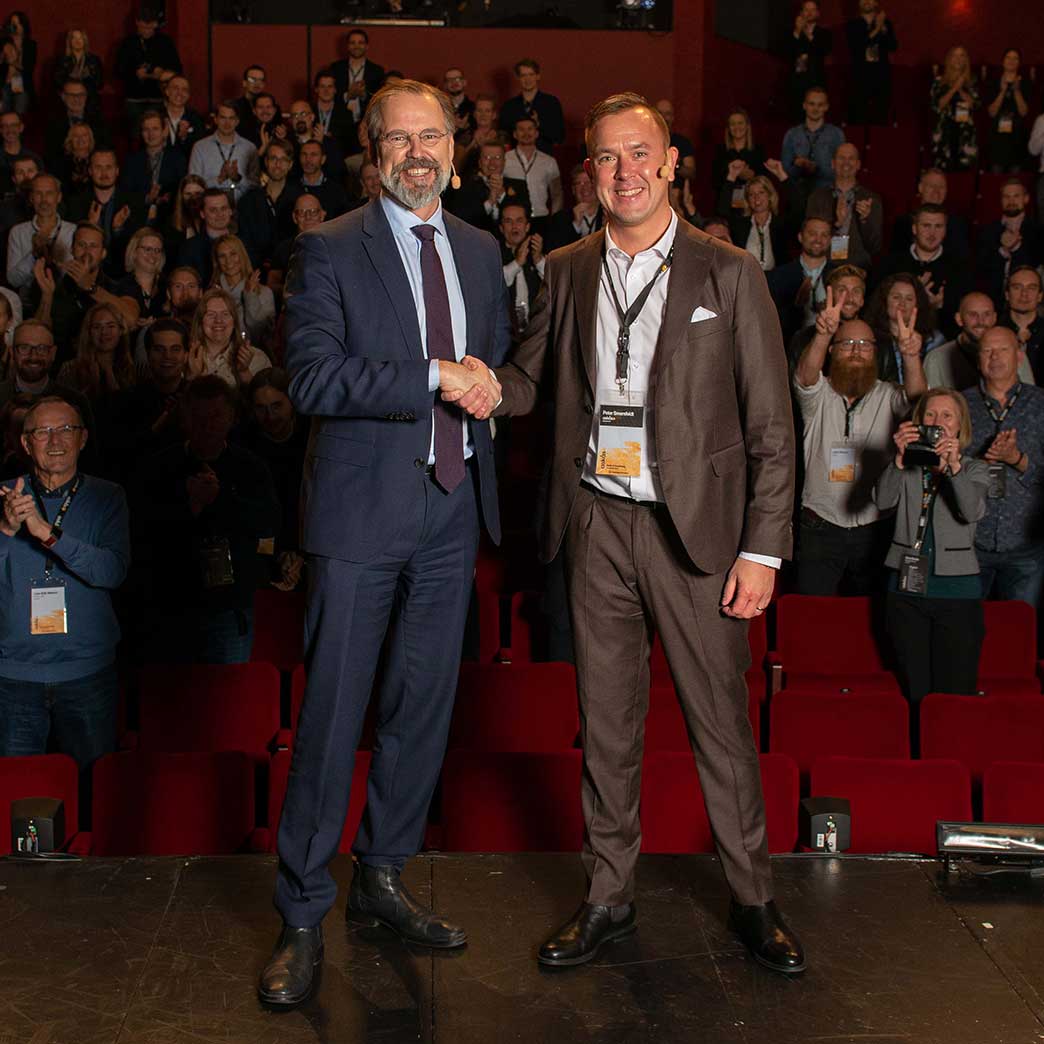 Be part of Askås E-commerce day 2022
In the autumn of 2019, we last gathered in Säffle in Värmland for Askås E-commerce day. Last year, the pandemic put the brakes on the event, which was postponed a year. Now we aim to make up for lost time and we therefore invite you to Askås E-commerce Day 2022.

Sign up today via the form at the bottom of the page!
Inspiring speakers
In Säffleoperans and Medborgarhuset's theater salon, we offer four high-class speakers during the day. Two well-known speakers have already been signed.
Keynote Speaker is Petter Askergren who will talk about his views on entrepreneurship and brand building. Petter is an entrepreneur, artist, sommelier, training enthusiast and a general multi-tasker.

One of Sweden's most prominent TV producers, Karin af Klintberg, also comes to Säffle to talk about communication and to reach out with messages, services and products that customers did not know they were asking for.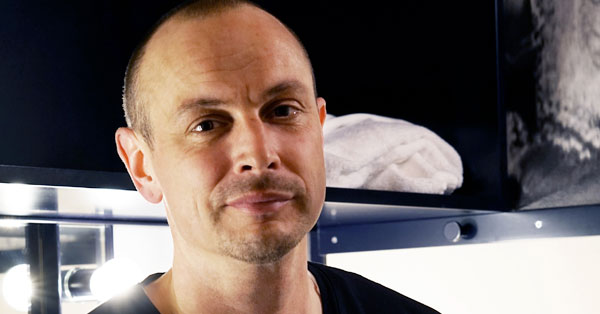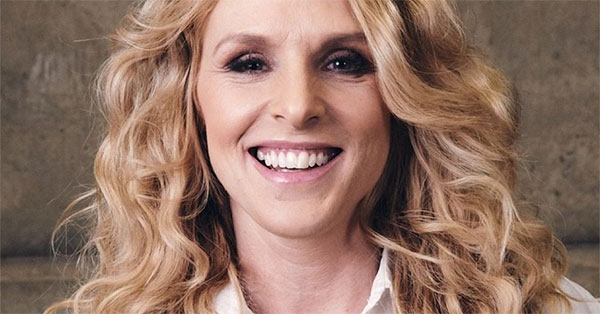 Maxing out with Haaks
We are proud and happy that we have once again managed to attract Sweden's foremost and best entertainment band to Askås E-commerce day. Already in 2015, Haaks was successful when they delivered full groove and fantastic playing joy on Medborgarhuset's stage.
Since then, Haaks has made hundreds of gigs for an ever larger audience. Not least during the pandemic, the band has grown and delivered Sweden's, and indeed the entire Nordic region's, largest livestream. With over 70,000 followers and more than 150,000 unique viewers every Friday, Haaks has created a unique musical platform where they perform magical gigs every weekend for an audience across the country.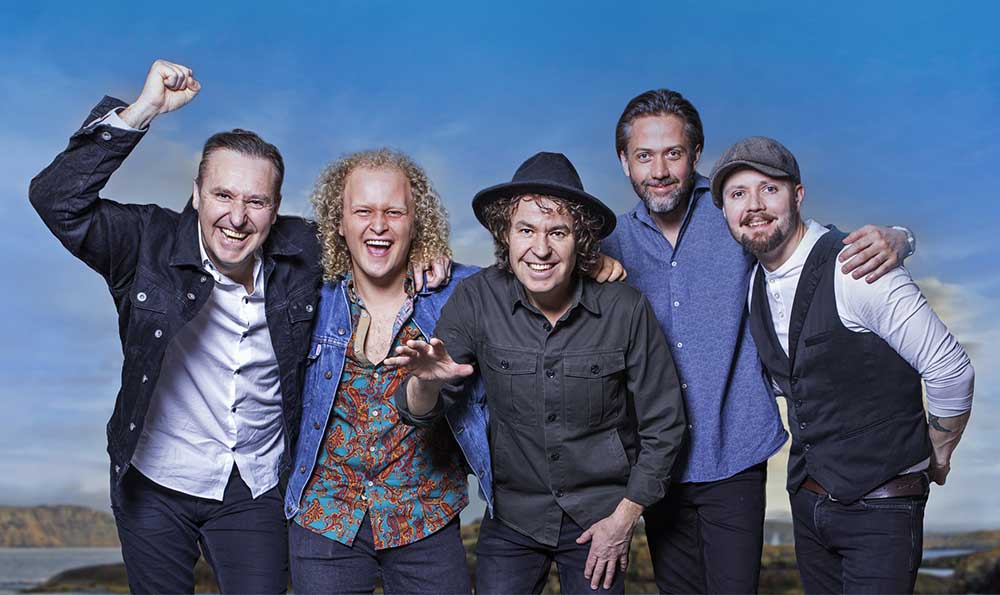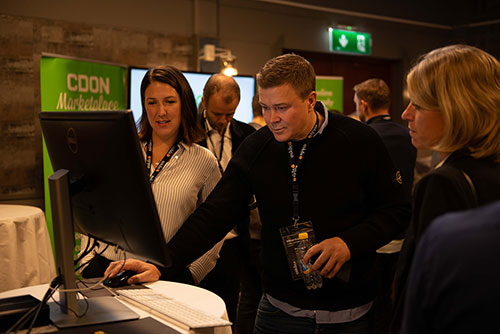 Meet and get to know Askås
During Askås E-commerce day, exhibitors and visitors get the opportunity to meet and get to know Askås staff in a relaxed way. Marketing Manager Peter Smersfeldt will also give a lecture and talk about our current situation and our future plans.

We are also planning for a new element in the program. In a separate part of the premises, we will offer inspiring training sessions with tips on e-commerce in general and our platform in particular.
The right mix of suppliers and e-retailers
During Askås E-commerce Day, Medborgarhuset's premises will be filled with a selection of exhibitors in a variety of areas. Partners in PSP, logistics, marketing and much more will be in place.

The day thus offers plenty of opportunities for exciting meetings and rewarding discussions between suppliers and e-retailers.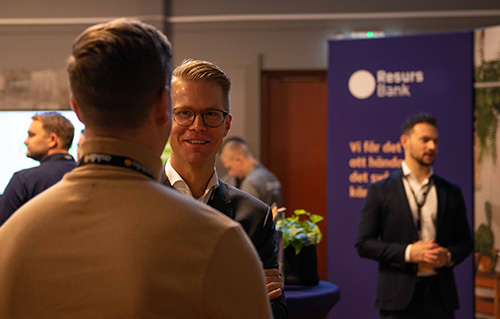 Stay for the night?
Of course we hope that you as a visitor are present during both the day and the evening. Askås E-commerce Day ends with a banquet and high-class entertainment. Säffle offers a variety of accommodation options. Everything from centrally located hotel rooms to a rural mansion environment. In addition, we offer free transport in minibuses to and from Medborgarhuset throughout the evening.

We cooperate with First Hotell Royal in central Säffle and Krokstad Herrgård 4 km from Medborgarhuset.

State the code "Askås" when booking.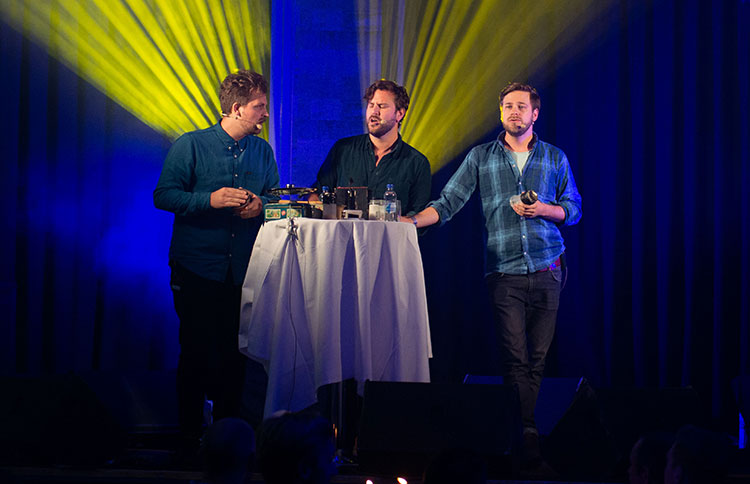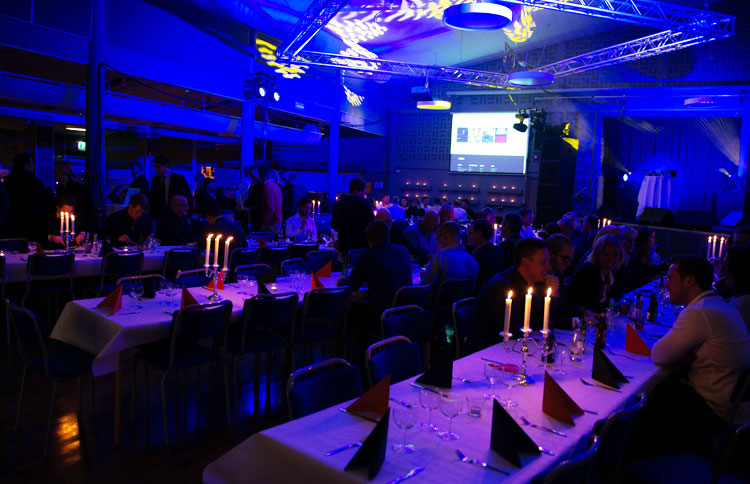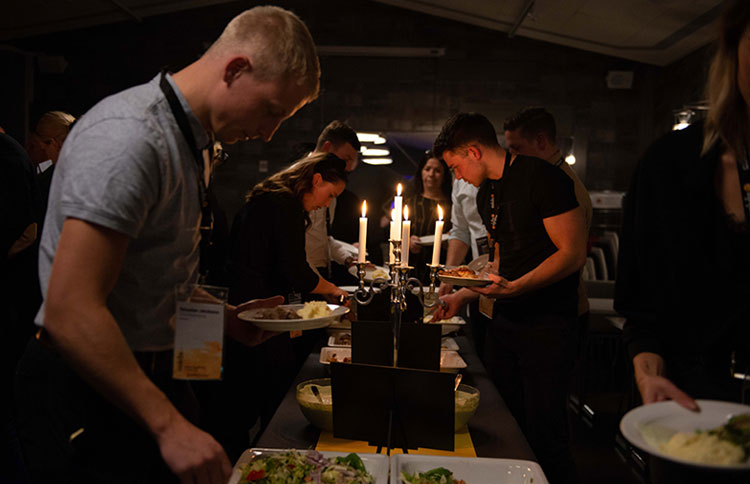 This is how fun we had it in 2019
The autumn of 2019 was the last time that Askås E-commerce day was arranged. If you want to look back and see what it was like back then click here.
Sign up for Askås E-commerce Day
Thursday 20 October, it's time for Askås E-commerce day. Secure your place today. Sign up via the form below!


How much is it?


1. Askås e-commerce day is completely free for Askås customers.
2. Partners and exhibitors have the right to register four participants at no extra cost.
3. Others are invoiced. Day ticket = SEK 300 Day + Evening = SEK 800